I am upset with the people at Square Enix.
They keep me waiting and waiting and waiting for years.
I mentioned
Kingdom Hearts 2.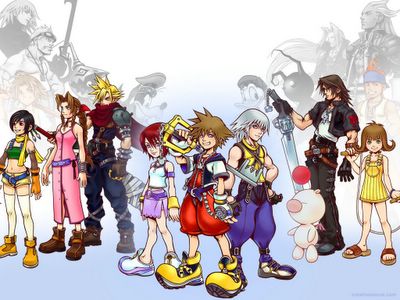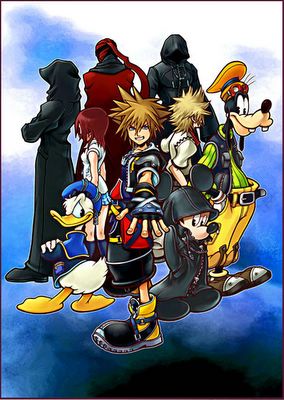 The gang in Kingdom Hearts 2. I'm still gonna wait...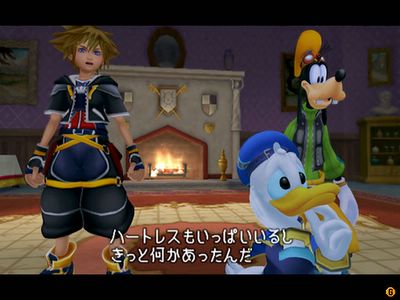 Screenshot of Kingdom Hearts 2. They always love to tease us by releasing stuff like this.
Final Fantasy 7 Advent Children.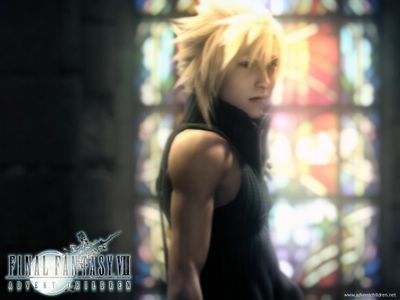 The swoonsome broody guy every girl loves.
AND
Final Fantasy 12.
The official logo for Final Fantasy 12.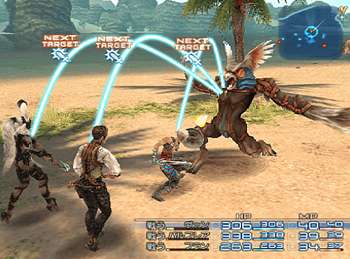 Combat scene.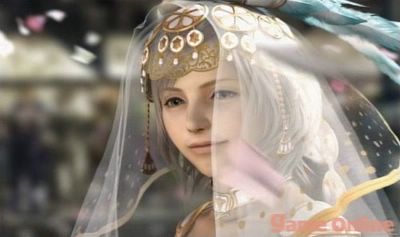 The female lead. FF's girls are ALWAYS pretty. "Out of this world and yet girl next door" kinda pretty. =(
I've mentioned them so long ago and they were supposed to be out for ages. Apparently they are not out yet.
Final Fantasy XII delayed?
Square Enix president says the much-anticipated RPG will likely miss its spring 2005 release, outlines new monthly game-ship strategy.

TOKYO--Fans eager to get their hands on Final Fantasy XII may have to keep waiting. Square Enix president Youichi Wada recently told Bloomberg that the PlayStation 2 role-playing game will probably not be released in the spring of 2005, as previously anticipated, adding that the company has not set a firm date for the newest installment in the Final Fantasy series.

http://www.gamespot.com/ps2/rpg/finalfantasy12/
news_6118661.html

Kingdom Hearts 2
USA: Winter 2005 (confirmed at E3 2005)
Japan: Unknown

http://www.kingdomhearts2.net/info/releasedates.shtml
How long must I wait!? It has been almost 2 years. If I had a child, he/she would have been 2 years old by then. Basssssket.
Same goes for FF7:Advent Children. 3 years. Kingdom Hearts 2 as well.
Square Enix would be so banned from my list if not for their quality productions.
...
And I so want to buy the Seinfeld DVD set. Ah, the show about nothing. I lurve it.