A friend remarked,
"I've never seen a bride-to-be with that MANY things to do."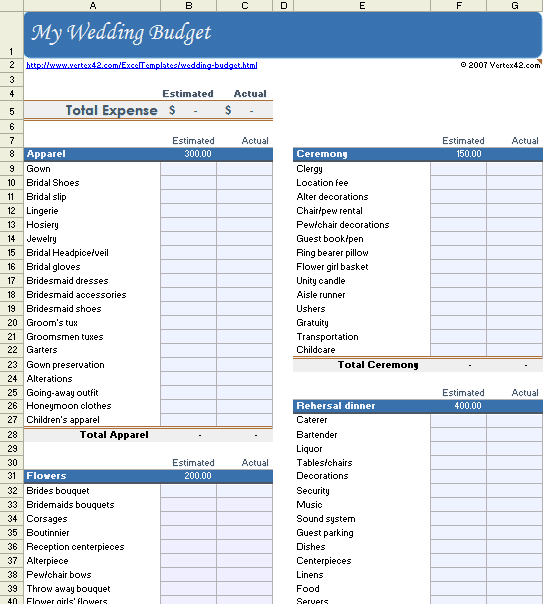 -- Get the checklist
here
Well well well.
I guess I'm neurotic and controlling that way. I'm a little OCD when it comes to my things. Like how I hang my towels. Both sides must be equal so one side doesn't peek out from under. And how I arrange my toiletries according to the order I use them (shampoo, conditioner, face wash then body wash).
So when it comes to my wedding, I guess no one should expect any different. Initially I wanted to be the laid back bride and use everything as-is.
Then I saw the Times New Roman font at 1 wedding setting.
Then I saw the blah invitations the hotel provides. It's just a cream colored card!
Then I saw the centerpieces.
I guess that was the breaking point for me. I snapped and I'm now in full-on micro-managing mode.
I cut out over 100 little butterflies, I printed my own Save The Date cards in duplex. I'm printing address labels.
[Did you know that page 1 and page 2 on the back don't come out exactly in the same margin?]
And yes I'm printing samples of photos I want for my own wedding photoshoot.
-- Look of love.
Swooooooooooooooon
I mean, if I'm paying thousands of dollars for all these things, I want them to turn out the way I imagined.
I haven't yelled at anyone and given the death stare. I just turn into a control freak when people disappoint me. Hmmmmm
Link:
Wedding Checklist - free from
Vertex42