Yves Saint Laurent, or just Saint Laurent now, has the sharpest and chicest suits. Hands down.
I know these are pictures from the past season but they are oh so chic! Black and white. Sharp tailoring. That's all fashion needs.
I just feel like
running out to buy a sharp suit. Or this
fierce tote
.
Too gorgeous.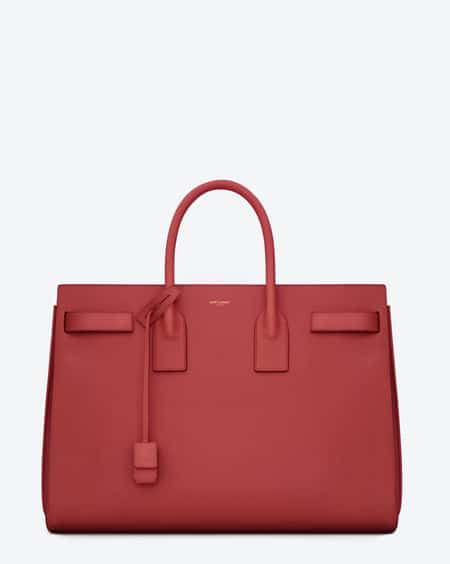 More photos from the past campaign.